Personal Development Advisor
I accompany and advise people in the development of their
emotional well-being. Through self-knowledge and the
development of emotional skills, they learn to identify and manage
their emotions, gain emotional autonomy and improve the quality
of their relationships (family, friends, partner, etc.).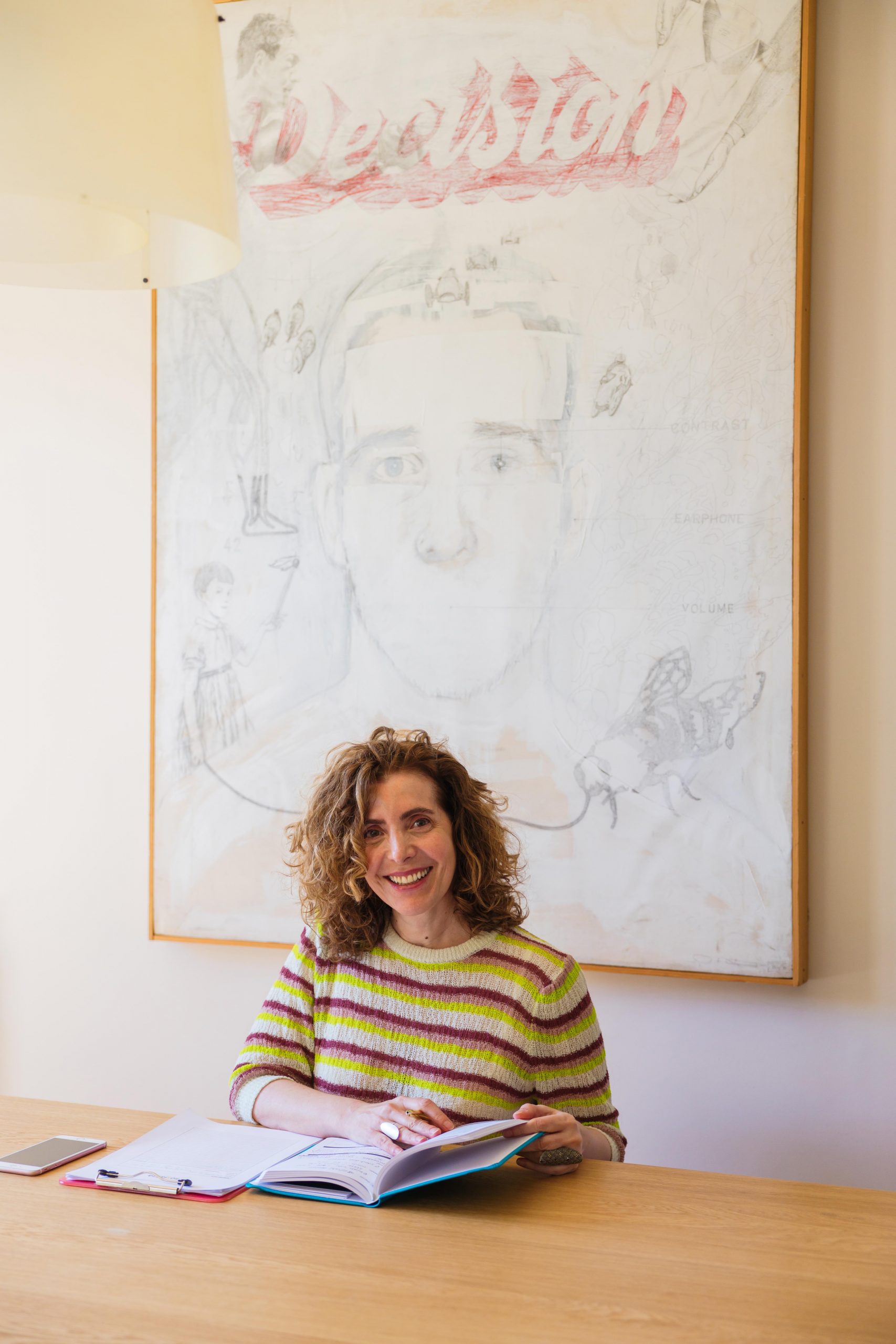 Lucky to be able to help and accompany people in their personal growth. Happy that through the development of their emotional well-being they can contribute to the well-being of society.
I offer you timely advice in a specific situation or through a process of deeper change. I offer you the possibility to disconnect from the rest of the world and take care only of yourself.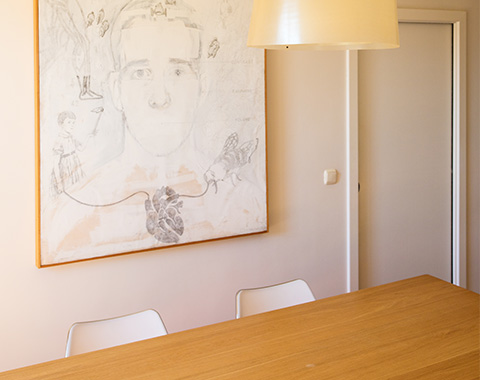 I put at your disposal a supportive environment where it can simply be you and express yourself with total freedom, in an atmosphere of trust, quiet and relaxed, where confidentiality is guaranteed.
My office is located in San Sebastián. If you live in another location or simply prefer to do the online sessions (Skype or Facetime), we can start with the counseling process whenever you want.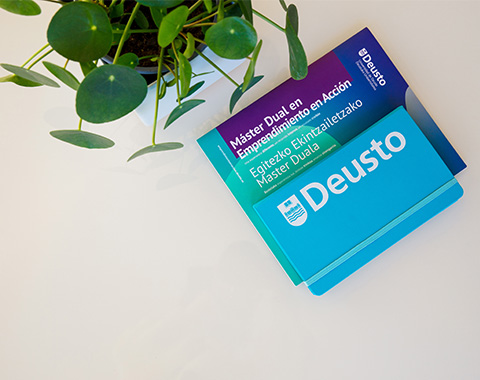 Personal development sessions within the Dual Master's Degree in Entrepreneurship in Action of the University of Deusto in Bilbao. I advise the person who participates in the master's degree in the development of emotional skills associated with entrepreneurship, accompanying him/her throughout the process.

"I remember the day I met you. María, I was very nervous and as soon as you opened the door with that joy, energy and positivity that you transmit, I felt comfortable right away. I didn't stop crying and I was sunk, but you helped me open up and get rid of all my fears and you gave me tools that I continue to use to manage stressful situations in my daily lives. I really liked that you sent me tasks because that way I kept working at home and it was great for me. I always remember you with that piece of smile you have."
F. del M.
"My experience with María Ollo has been very enriching. My goal was to get to know myself and my emotions so that I could name them and learn how to deal with them.
From the beginning I felt very comfortable. It was a free space where I could talk about any situation and without feeling judged. María is a very close, pleasant and professional person, who has helped me a lot in my personal growth. During the sessions she helped me understand myself and gave me tools, which I put into practice and used at the time and which continue to accompany me in my day to day. It's not just me that feels the best emotionally, but my whole environment. I recommend it to everyone, both to those people who are going through complicated times and those who are interested in knowing themselves."
L. A. 
"Maria is a great professional, thanks to her I learned to manage my emotions and above all to get to know them. It's all love and sweetness, the sessions with her are magic. I can only thank you a thousand times."
A. del. M.
"I have needed your services on several occasions and for different reasons. In all of them, María has been able to listen to me to detect my needs and work together on my personal growth. She is a great professional. I definitely recommend it and I will come back whenever I need it."
S. A.
The Conecta guide is a conceptual and practical tool for people who want to improve their well-being. Given the confusion that exists today around this term and the lack of complete practical models, this guide provides a method that guides you along the path in a comprehensive way. It facilitates self-knowledge and personal development to live a more conscious, full and happy life. Each person, at their own pace. And under the maxim: "Without reflection, there is no evolution. Without action, there is no change."
We collaborate whenever and wherever you want.
You can send me an email or call me on the phone.
I'll get back to you right away.
hola@mariaollo.com
667 630 180